CHAIRMAN – MARK RUSSELL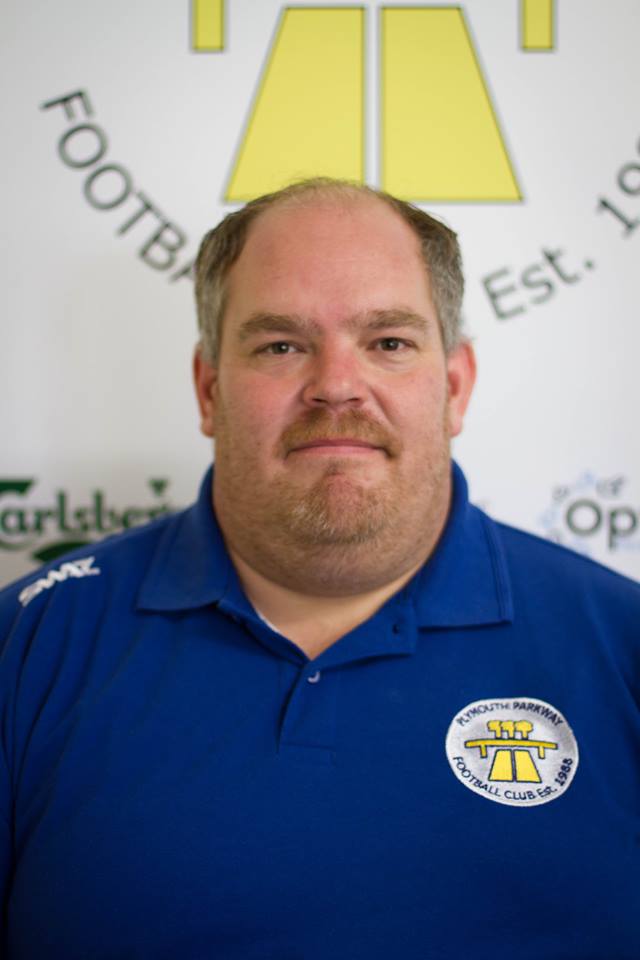 Mark Russell was chairman of Bar Sol Ona FC from 2012, and when Parkway and Bar Sol Ona merged in April 2016 Mark joined us as chairman and is looking forward to developing the links with local business for the club.
Follow Mark on Twitter: @MarkRussell79
VICE CHAIRMAN – GEZ BAGGOTT
Gez's commitment to the club is second to none. After joining the club 25 years ago, he has taken the club from strength to strength. Winning the treble in 2014 was a magnificent achievement, a feat of which he is immensely proud of.
CLUB SECRETARY – GENNY TURNER

Genny has been a Football Secretary since 2002 initially with Woolwell Juniors which she administered alongside Plymouth Parkway for two years before stepping down at Woolwell Juniors to enable her to commit more time to Plymouth Parkway. Genny is now entering her tenth season with us and the grey hair is proof.
Genny is also Chairman of our Youth section.
Genny initiated our youth section by the introduction of our first youth team back in in 2012, this saw Ex Parkway Legend Wade Price as the first Parkway youth Manager.
Ever present at every game and meeting, Genny's twitter handle is more of a statement to her commitment to the club.
Follow Genny on Twitter: @motherpkwy
GENERAL MANAGER – GARRY TURNER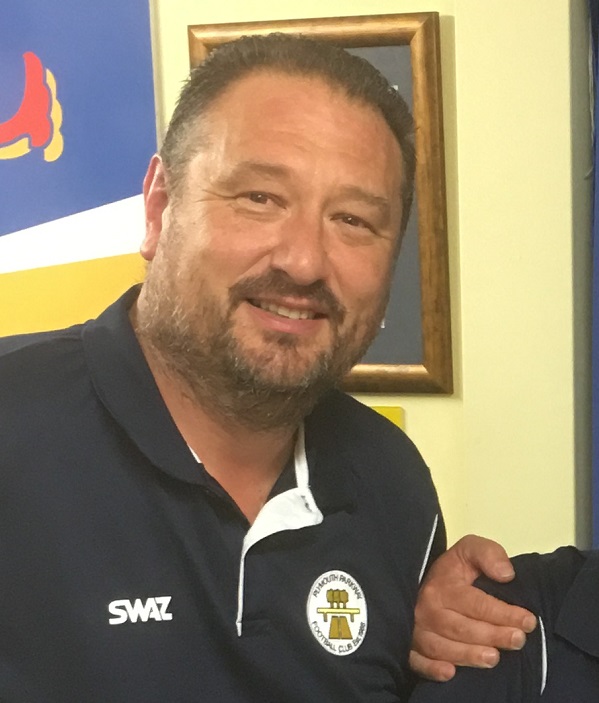 Garry Turner is one of the pillars on which Plymouth Parkway has been built. He is entering his eleventh year as club Groundsman, a role he excels in despite being completely self taught, and is a member of the Institute of Groundsmanship. Garry also lends his services to the management team on matchdays to help cover kit man duties and anything else that allows them to focus on the task in hand of winning football matches.