CHAIRMAN – MARK RUSSELL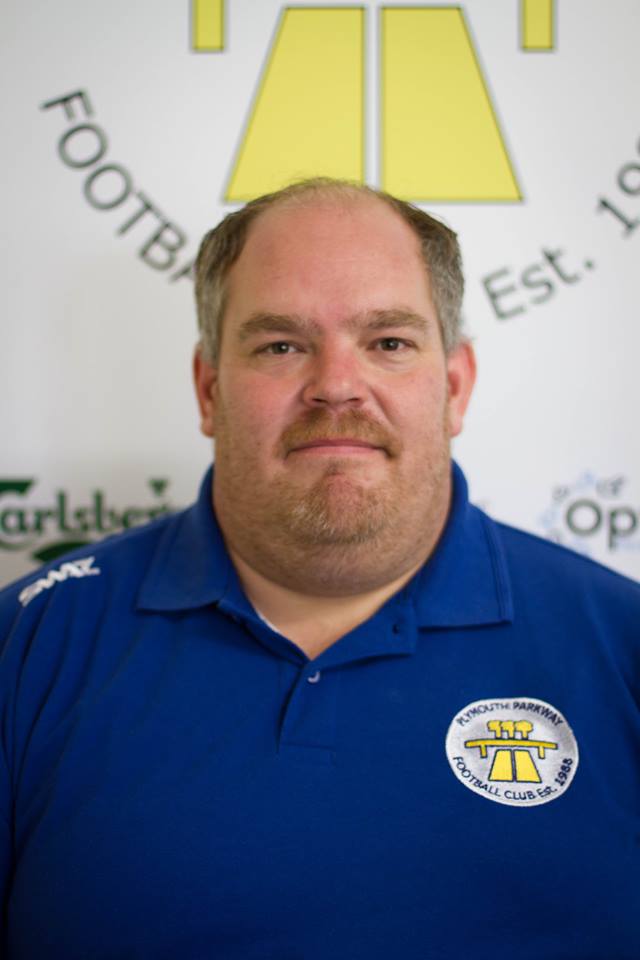 Mark Russell was chairman of Bar Sol Ona FC from 2012, and when Parkway and Bar Sol Ona merged in April 2016 Mark joined us as chairman and is looking forward to developing the links with local business for the club.
Follow Mark on Twitter: @MarkRussell79



VICE CHAIRMAN – GEZ BAGGOTT
Gez's commitment to the club is second to none. After setting up the club 25 years ago he has taken the club from strength to strength. Winning the treblein 2014 was a magnificent achievement, a feat of which he is immensly proud.




CLUB SECRETARY – GENNY TURNER
Genny's hard work behind the scenes is relentless and keeping the clubs affairs in order is virtually a full time job.  Ever present at every game and meeting, Genny's twitter handle is more of a statement to her commitment to the club.
Genny also sits on the Devon Junior and Minor leagues committee.
Follow Genny on Twitter: @motherpkwy
CLUB PRESIDENT – JIM PARSONS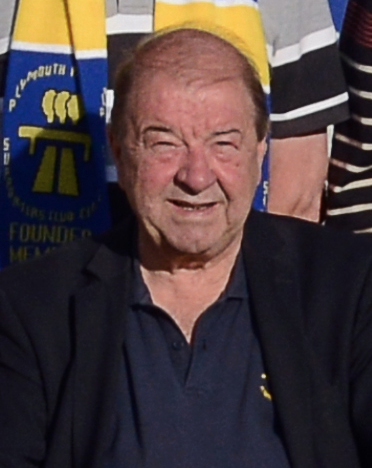 Jim has been a part of Plymouth Parkway for numerous years and took the step up to Club President in 2016 after serving as the clubs Chairman for several years.  Always on hand to offer his wisdom and advice, Jim is a well respected figure at Bolitho Park.